Housing for people with a vision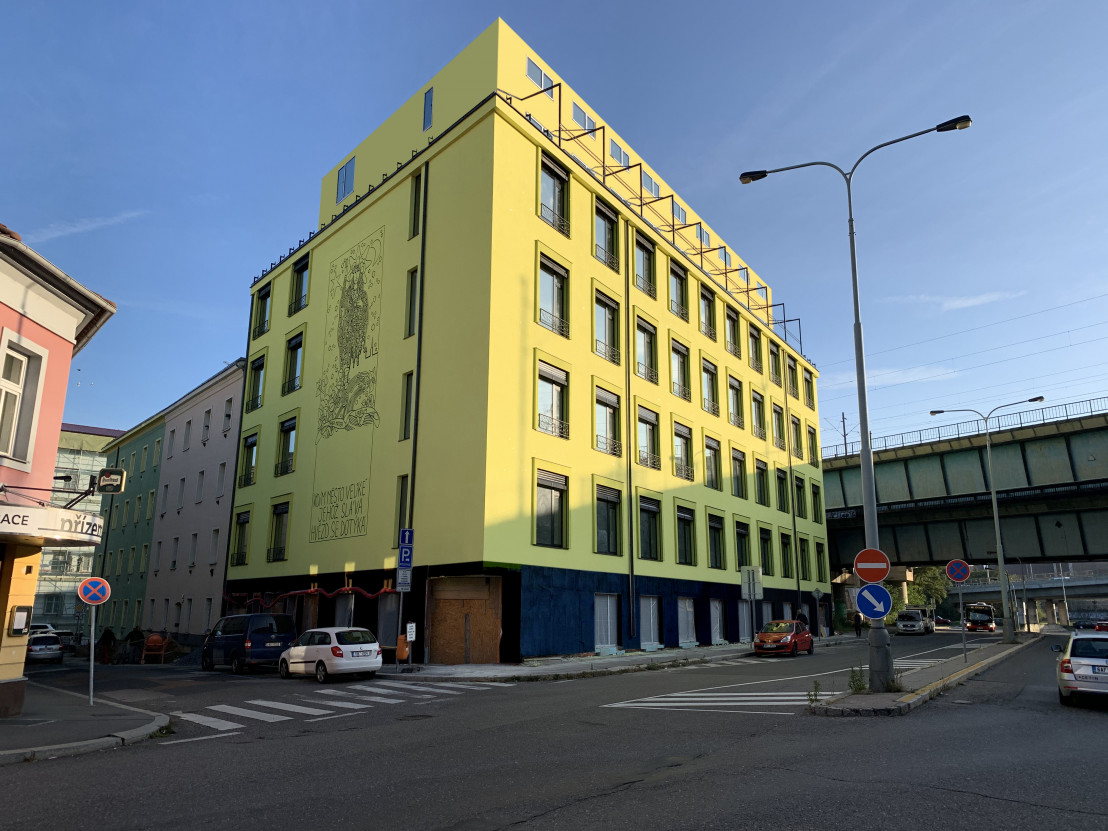 The CITY LOFT project is not just an ordinary new building, but a project that opens up a completely new and positive approach to living.
Lofts are housing III. millennium, it is living in non-traditional airspace. These are apartments with an ecological and intelligent focus and with parking in a dynamic part near the center of Prague.
Welcome to our website, here we will introduce you to a comfortable living project in the central area of ​​Prague. This is rental housing in an atypically designed sunny loft or in a spacious duplex with a terrace.
Architecturally very successful project. These are loft single apartments and maisonettes. For our future tenants, parking will be prepared in underground garages and 10 apartments from 1 + kk to 2 + kk maisonettes with terraces. Each apartment has its own charisma. Examine the dispositions carefully, they are fantastic and if you are interested, we will be looking forward to seeing you. Housing is suitable for people who want to be in the center of events and have a little "everywhere" 5 minutes to the subway. At the same time, they are attracted to live in Palmovka.
Space, originality, design
Are you looking for original and different apartments near the center of Prague? The CITY LOFT project offers you much more! Choose an atypical, sunny loft or a spacious duplex with a terrace. All apartments have interior design equipment within the standard.
Center, metro, shopping
Close to tram and metro, 7 minutes to the center of Prague. There is a comprehensive civic amenities in the immediate vicinity of the project, there is a wide range of shops and services, a shopping center, schools and offices.